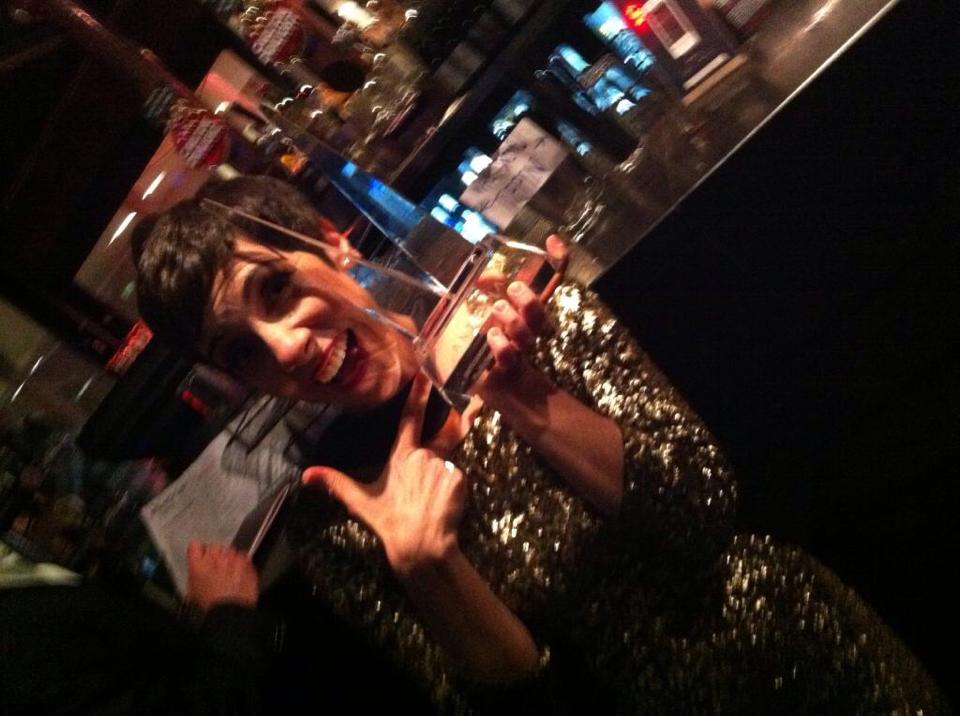 WIFT Vic president Sue Marriott and fellow board members were delighted to attend the 2014 Antenna Awards at Deakin Edge in Melbourne's Fed Square recently. There were some very deserving winners, including in the "Outstanding Female Personality" category, which went to Phyllis Foundis from The Foundis Show, a talk show about men, for men and those who love them.
The Antenna Awards recognise the best community television programming from across Australia. These awards celebrate Australia's diversity and bring together the best new talent from a wide range of communities and cultures, interests and perspectives.
Click here for the full list of winners.