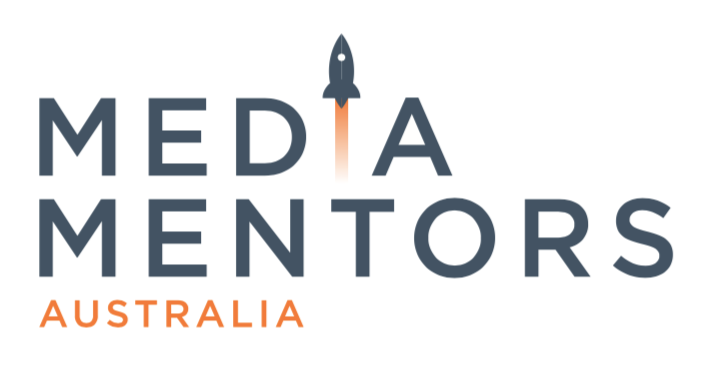 UPDATED – NEW DATES
COST: $175 per person
COVID DISCOUNT EXCLUSIVE FOR WIFT MEMBERS AROUND AUSTRALIA.
ONLINE: Wednesday 25 November, Wednesday 2 December.
Get Your Pitch On!  The ultimate two-part workshop to get your pitch ready to go.
We offer workshops for small groups of people and benefit from a group environment. They are carefully designed to ensure they leave a legacy beyond a brief experience.
Pitching your ideas, your skills and your projects is arguably the most fundamental skill we all need to proceed in our world. Regardless of career stage. And a successful pitch begins way before walking into a room (or a Zoom meeting).  Here's how you will do it.
 We're going to help you to prepare your idea for a pitch – incorporating all of the possible formats.  Whether it's a written pitch document, a video pitch or an in-person meeting.
 A Non-Disclosure Agreement will be signed as we will be discussing everyone's ideas as part of the workshop.
Workshop 1 – Pitching basics (Two Hours)
What actually is a pitch?
What's the point of a pitch?
How to read guidelines for a pitching opportunity.
When to pitch.
What makes a brilliant pitch?
Types of pitches – in person, written, video. How do they differ?
What is your idea – how to distil even the most complex story into a simple sentence.
How to pitch yourself – people buy you as much as the idea so how do you sell yourself
Homework
Using the skills learned in Workshop 1 create your pitch – with the support, as required, of your Media Mentors.
Workshop 2 – Pitch Practice (Two Hours)
Every participant will pitch their idea to the group and get feedback.
Workshopping ideas for improvement
Polish pitches.
Everyone will finish the workshop feeling absolutely confident in their ability to pitch their next project.
LIMITED SPOTS AVAILABLE – BOOK NOW!
Register Now