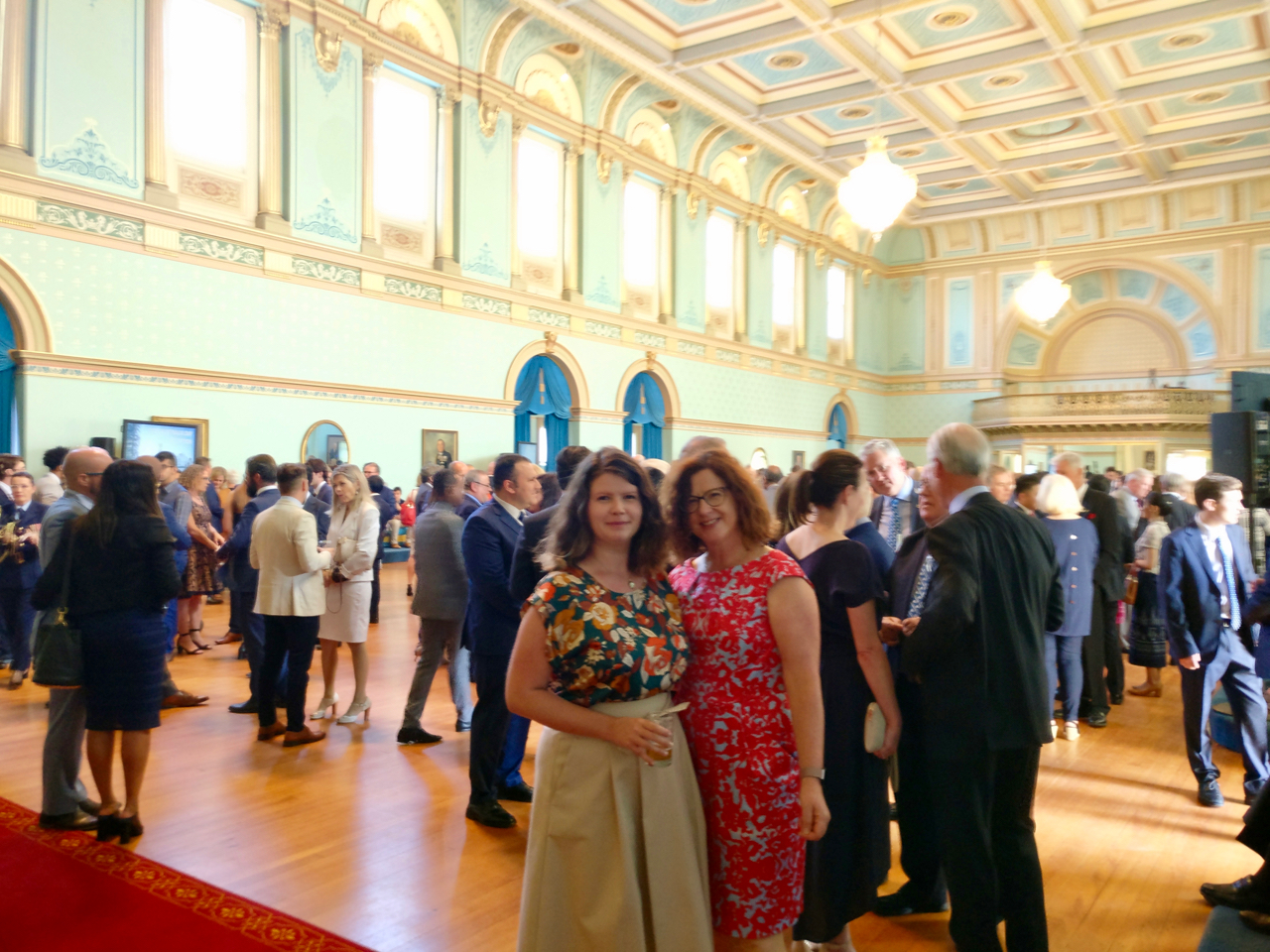 WIFT Victoria would love to welcome everyone to 2020 and an exciting new decade. We hope you are all looking forward to the year ahead as much as us. And what better way to start than in partnership with Melbourne Women in Film Festival for the second year in a row. There are also a couple of big updates on the way that we cannot wait to share, more new partnerships and, as always, more events. Together let's make this year our best yet.
WIFT Vic Members Xmas Party and Happy New Year
Thanks to the WIFT VIC members who joined us at the Golden Gate Hotel for our annual Christmas Party. It was fantastic to catch up with you all! And we loved sharing the end of year celebrations with fellow industry associations, Australian Screen Editors Victoria, Australian Cinematographers Society Victoria, Australian Guild of Screen Composers, Australian Directors Guild and Screenhub, for an afternoon of fun, laughter and networking galore. Let's go 2020!

Australia Day Reception At Government House
WIFT Victoria President, Margarita Ivanovsky, and Vice President, Carole Alt, attended an official Australia Day reception at Government House in January as guests of the Governor of Victoria, Linda Dessau AC. It was an absolute honour to receive an invitation and for WIFT Victoria to be recognised for the support it gives Victorian women in our screen industries. It was also a wonderful opportunity for Margarita and Carole to meet other Victorians, from a vast array of industries, and explore new ways of harnessing interest in our organisation

Representation Starts Here
WIFT VIC is proud to be co-presenting what promises to be an incisive and thought-provoking panel event at Melbourne Women in Film Festival: Representation Starts Here.
DETAILS
Sunday Feb 23 at 2:30pm
RMIT University, Building 80, 445 Swanston St, Melbourne
Book Now
*15% discount for WIFT VIC members – check the Facebook Members Group for promo code or email: membership@wiftvic.com.au
What can filmmakers do to champion diversity in their work? Many screen creatives want to include a multitude of voices, experiences and identities. But what can we actually do to ensure diversity, beyond tokenistic or superficial measures? Featuring critics and filmmakers, this panel explores how screen creatives can meaningfully strive for more inclusive representation, both on-screen and behind the camera. Our panellists explore gender diversity, ethnicity, sexuality, disability and age, and discuss practical ways to celebrate and champion the many voices in our community.
Panellists include:
– Penelope Chai (writer)
– Fatima Mawas (writer/director)
– Kimberley Benjamin (Yawuru, Bardi and Kija, filmmaker)
– Damienne Pradier (producer)
– Moderated by Vy Wijekumar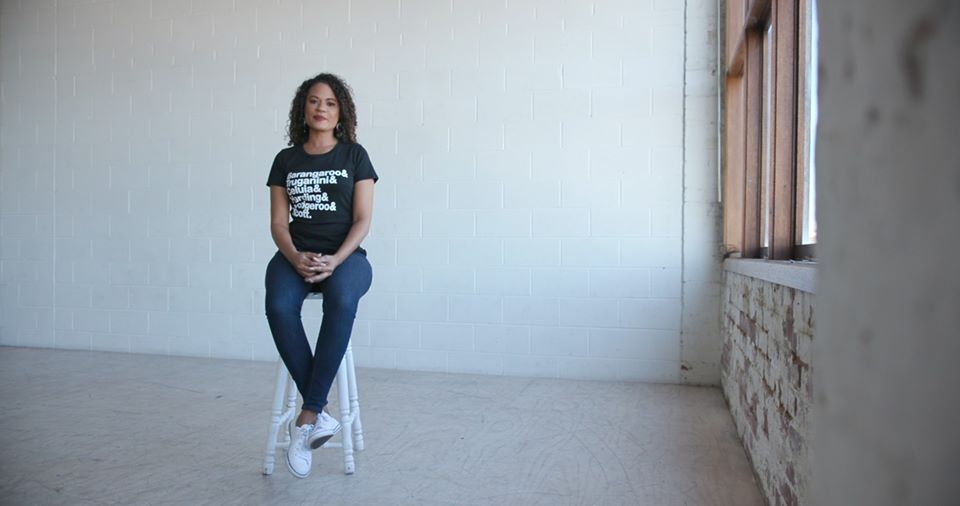 ---
Dates to Remember
Indigenous Creators Program | OPEN
Melbourne Women in Film Festival | February 20-23
Melbourne Webfest | February 29
AACTA Pitch: Regional Landscapes in partnership with Screenworks | March 9