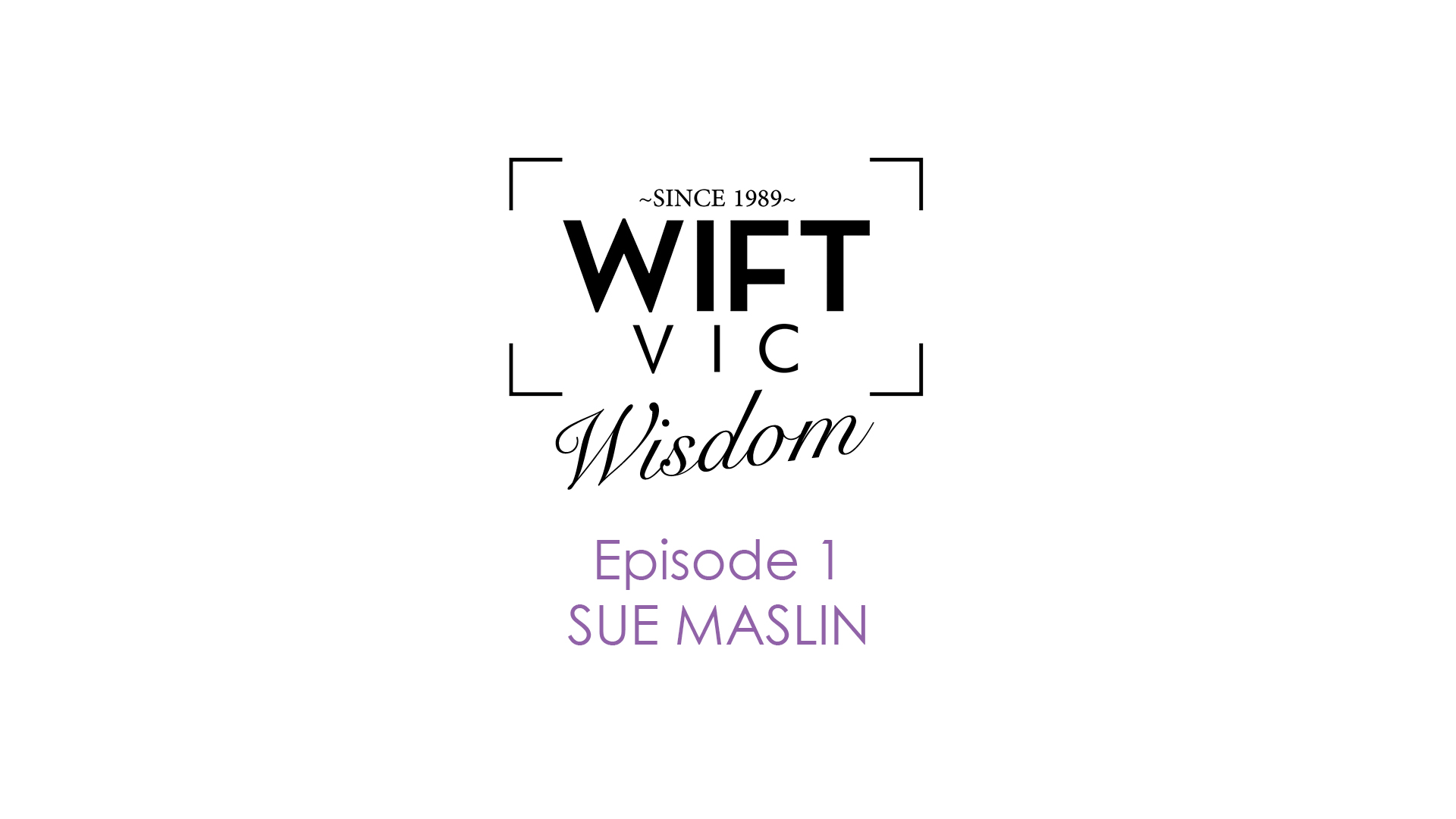 We are thrilled to bring you the first in an exciting series of training videos called WIFT VIC Wisdom. Each month, an industry expert (and WIFT VIC member) will speak on different topics related to working in the film, TV and interactive fields.
Made possible with the support of City of Melbourne, WIFT VIC Wisdom is one of the projects undertaken by the board during Victoria's extended lockdown in 2020. Each aspect of the series was remotely produced, shot and edited.
We invite everyone to watch Episode One below. Moving forward, the videos will be exclusively member content and available to watch in your members area once you login to our website.


Episode One features producer Sue Maslin, one of Australia's most successful film, television and digital content producers with a track record of creating award-winning feature and documentary films.
If you'd like to see all the videos in the series, then become a member now! We would love to have you on board.
Join Now