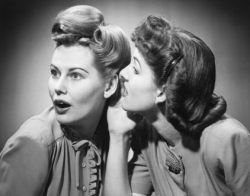 MESSAGE FROM THE PRESIDENT
COVID-19 has impacted us all in many different ways and across all aspects of our lives; family, career, community. This is undoubtedly one of the biggest challenges we have faced, and we will continue to feel its impact for some time. We are often faced with disruptions to our industry, and we must face this as we have done before: with resolve and optimism. Importantly, we must not let this stop us from continuing to create.
While we are all isolated from each other, we hope that the following resources will help you navigate this abnormal situation and serve as a positive source in your creativity.
Stay safe. Stay connected. Stay creative. And don't forget to look after yourselves.
~ Margarita Ivanovsky, WIFT Victoria President

FREE COACHING WITH PRODUCER ANDREA BUCK
Now that you have more time on your hands, would you like to experience more clarity, focus, and direction about your future – for now, and post CORONA? Producer and WIFT Victoria member, Andrea Buck, is offering three of our members three PERSONAL FOCUS STRATEGY SESSIONS to be conducted online, or on the phone.
This is a Four Dimensional System for discovering, connecting to and bringing out your inner strengths; creating clarity and calm, bringing focus to what you can access now, to create a brighter and more fulfilling future.
Traversing life, sustainability and long-term success in the Screen and Creative Industries is a challenge – financially, emotionally, mentally and creatively. We operate in a collaborative space. We need to work together, support each other, share ideas … share challenges. All the while, understanding a universal truth: that this game of life and success is actually an inner game. We cannot do life alone. Especially now in this time of critical uncertainty.
This sessions are normally valued at $290 each.
Be quick! It's first in best dressed! To secure your spot, simply email Andrea at:
buckandrea@gmail.com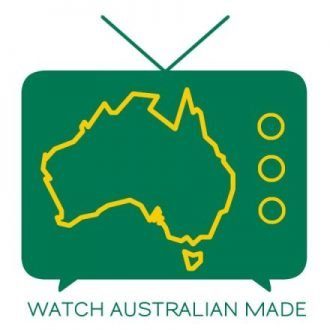 WATCH AUSTRALIAN MADE
As passionate advocates of locally made content, Victorian and Australia-wide, we
want to share this pertinent message from our friends at #watchaustralianmade.
Please spread the word. It is a timely sentiment that will help us to thrive on the other
side:
All fun has been cancelled, the economy is on the edge of a precipice and a tonne of
livelihoods are on the line. But there is an Australian industry you can support from
the comfort of your living room – one that is doing it really tough right now. So if
you're spending more time at home at the moment, please #watchaustralianmade.
WE'RE LISTENING
Thank you to those members that joined us for our webinar on Tuesday evening, Navigating Difficult Times, co-presented with WIFT Australia and Screen Vixens. We are currently developing more online events to bring into your lounge rooms.
If there is a particular topic you would like us to explore, please email your idea to membership@wiftvic.com.au.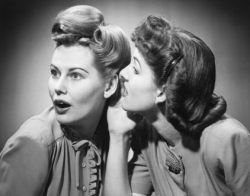 FAREWELL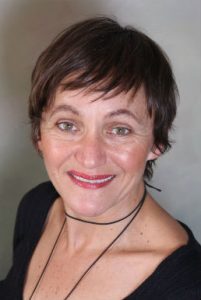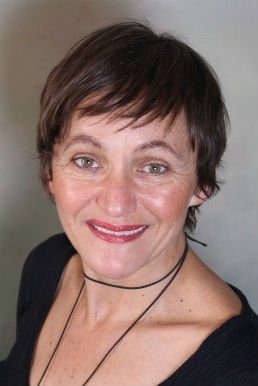 Andrea Buck, Board Member  & WIFT Australia Representative
Andrea has been a prominent member of the WIFT Victoria board since joining us in 2018. Her contribution has had a lasting impact on our organisation and our members.
She coordinated the successful Greenlight Process workshop in partnership with Compton School, and was the key figure behind the Creative Leadership scholarship with Compton School, which gave two members the opportunity to study under Sue Maslin. In addition, she was on the board of WIFT Australia, representing WIFT Victoria, and Victoria as a state.
On behalf of the board of WIFT Victoria, we wish Andrea all the very best and look forward to working with her in the future.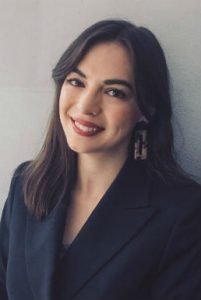 Madison Tonkes, Board Member, PR Officer
The WIFT Victoria board would like to thank Madison for her contribution to the ongoing development of our engagement with women in the screen communities in Victoria. She will be greatly missed. We wish her well as she continues to carve out a career as a lawyer in the entertainment industry.