"Utopia Girls" screening 10 October 2013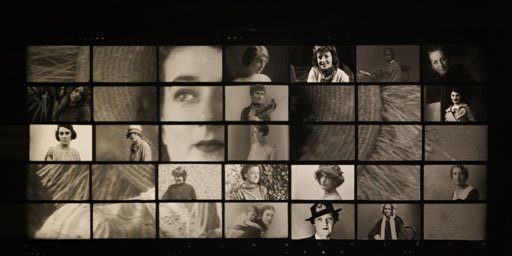 To commemorate the 110th anniversary of the first time women voted in an Australian Federal election, WIFT (Vic) is screening the documentary "Utopia Girls" about how women won the vote. Produced by Renegade for the ABC, the film tells the fascinating story about how Australian women became the first in the world to gain full political rights. Historian Dr Clare Wright will discuss making the documentary and new ABC Head of Factual will answer your questions about the commissioning process for ABC documentaries.
DATE: Thursday, 10 October 2013
WHERE: Queen Victoria Women's Centre, 210 Lonsdale Street, City
TIME: 6pm for 6.30pm screening
Free for WIFT (Vic) members. Admission by gold coin donation or join up on the night.