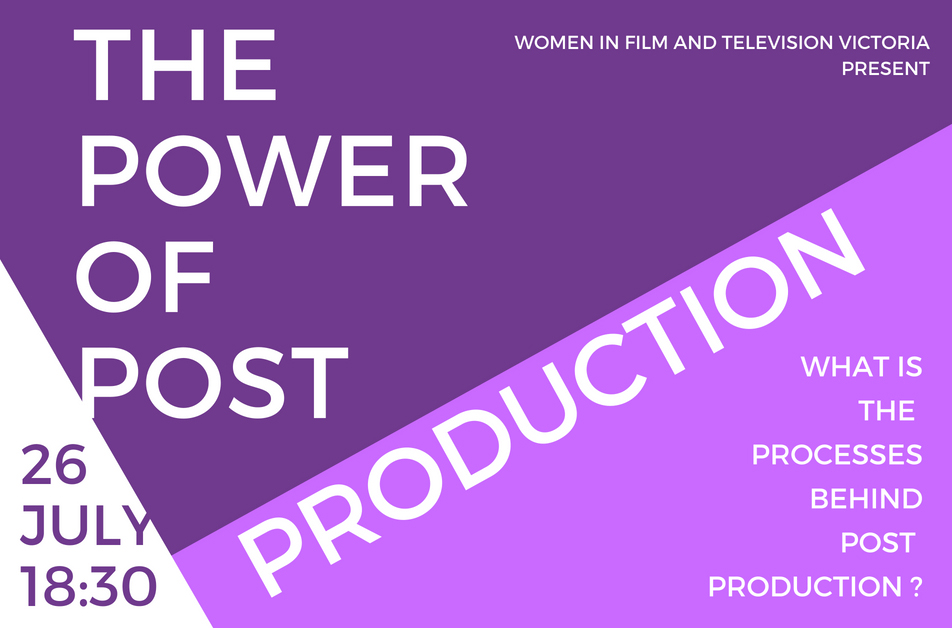 Women in Film and Television Victoria (WIFT VIC) is proud to bring you The Power of Post Production – a panel discussion and Q&A event to discuss the processes behind post production and network with some of the leading women in the industry
The event will be held at Music and Effects cinema on July the 26th, 6:30 p.m.
We are encouraging everyone in the industry, or interested, to come to this informative event, gain a better understanding of the post production process and network with the leading ladies of Post in Victoria.
Panel Details:
The panel will include;
Editor

Cindy Clarkson

(Oddball, Canopy, Surviving Georgia),

VFX Artist

Danielle Brooks

(

Christopher Robin, Game of Thrones, The Lego Movie

),

Post Production Supervisor

Belinda Fithie

(The Dr Blake Mysteries, Frontline, Snowtown),

Colour Grader

CJ Dobson

(Tanna, Three Summers,

All These Creatures

),

Sound Designer

Nathalie Resciniti

(Predestination, EMO The Musical, The Kettering Incident),  and

Composer

Petra Salsjo

(Miro, The Telegram Man, Dave's Dead).  
The session will be followed by a Q&A with the audience.
Event Details:
When: Thursday the 26 July at 6:30 pm
Where: Music and Effects – 1 Yarra Street, South Yarra  http://www.musicandeffects.com.au/
Tickets:  Places are limited! WIFT VIC members $10 and non-members $20.
Places are limited- purchase your ticket here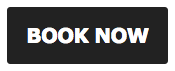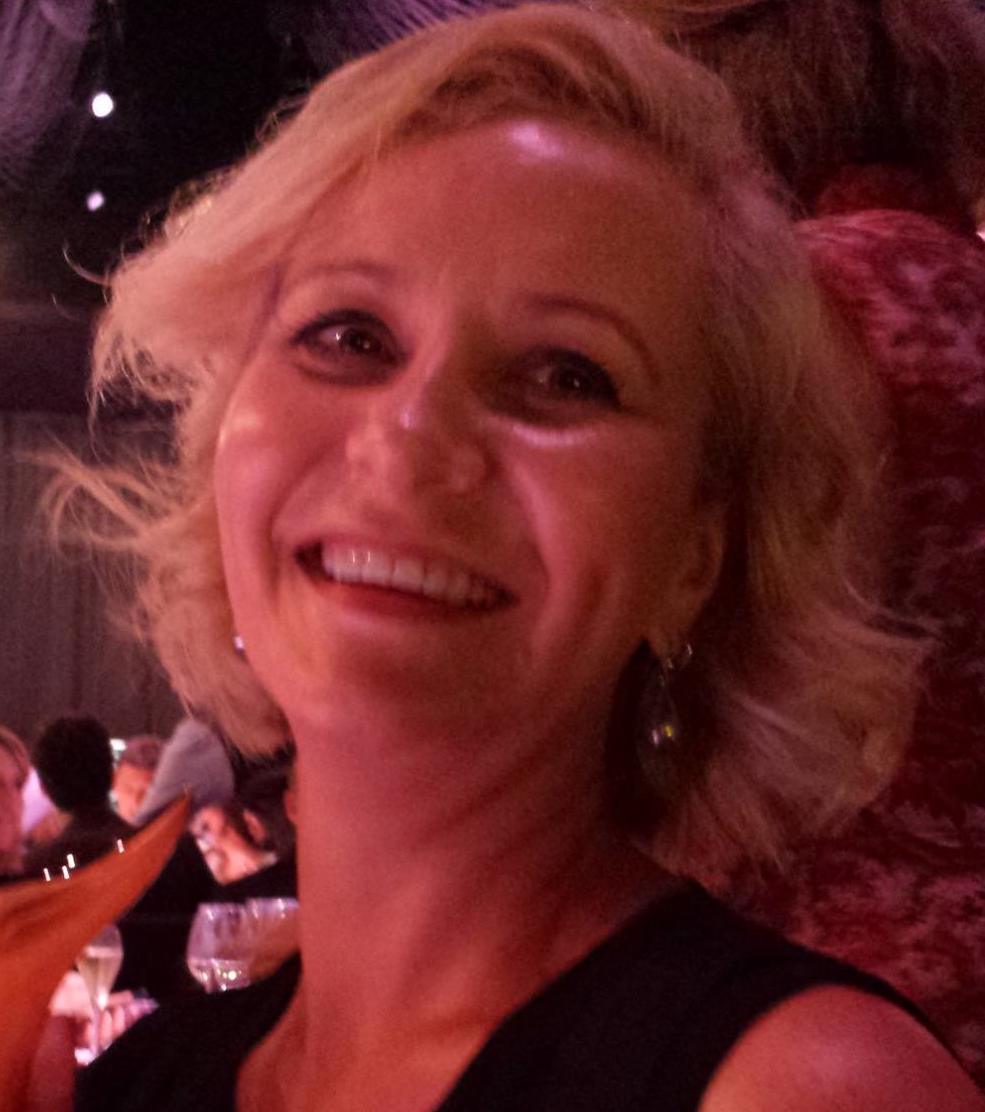 Justine Angus
Moderator
Justine Angus has a great love and passion for all things sound, and considers herself very fortunate to have had a wide and varied experience in many facets of audio.
She began her sound career as a music recording engineer and producer. From there, she got into live sound reinforcement for music and theatre.
After being offered a three-month contract at ABC-TV in Sydney, she found herself pursuing a new audio discipline. Ten years at the ABC gave Justine a varied and comprehensive grounding in sound-to-picture. Both production – sound recording and live TV studio – and post production sound – music editing, sound FX creation and editing, foley walking and recording, and dialogue editing.
Subsequent freelance work on feature films, along with TV drama and comedy, has seen Justine live and work in the UK, the U.S., India and Germany, as well as Australia.
Sound is, in her opinion, 60% of a cinematic experience. So the challenge and skill of creating that immersive and transportative story-telling experience, utilising the marriage of technology and creativity, is a privilege and delight.
Some of her many credits include Batman Begins, Happy Feet I & II, Seed of Chucky, The Railway Man, Wildside and Top of the Lake S02.
She has been nominated for Golden Reel Awards for Best Sound editing for Batman Begins and Hacksaw Ridge, winning an award for the latter, and has won AACTA awards for Best Sound editing for The Rover, Deadline Gallipoli and Hacksaw Ridge, along with ASSG Awards for various feature and TV productions.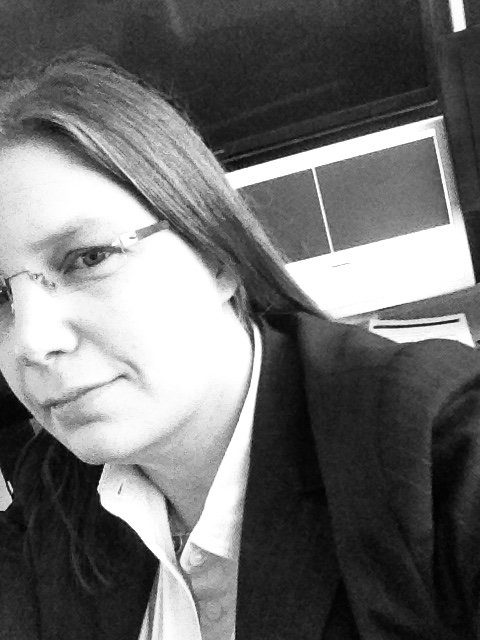 Belinda Fithie
Post Production Supervisor
With over 25 years, one could say Belinda has a love of Editing and Post Production.
No matter what the requirement, whether it is Editing creatively, Post Production Supervising or Online / Conform Editing; each piece of project is approached with passion and given the professionalism it deserves. no matter if it is a Feature Film, Television Series, Corporate Video or Documentary.
She has worked on numerous Feature Films, Television Series and Documentaries including, Frontline, The Doctor Blake Mysteries, Great Barrier Reef (IMAX) to name a few.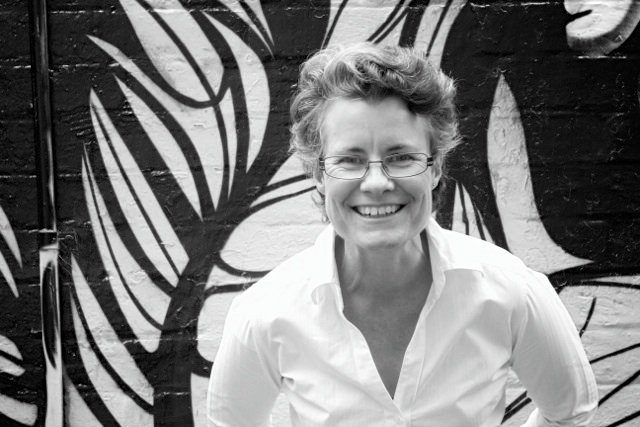 Cindy Clarkson
Editor
Cindy Clarkson discovered the joy of editing while at university. Since then she has pursued her passion and worked on Hollywood features, independent documentaries and short films.
Cindy's love is storytelling that captivates the audience through the interweaving of picture and sound to entertain, inform and create an emotional experience that remains with them.
Her aim as an editor is to find the film the director envisioned and together surpass it.
Some career highlights are action films Warriors of Virtue 2 – Return to Tao US kids fantasy flick shot in China that included 30 minutes of martial arts to the pot boilers of Jon Hewitt hypercut hunt for a child killer – redball to the thriller X. Or changing the pace the tense survival independent drama Van Diemen's Land or the surreal World War 2 drama Canopy to the lighter tone of family dramedy and one of the Australian 2015 box office hit Oddball.
To date she has cut 11 feature films, and was nominated in the 2013 ACCTA Awards for best editing in a feature film for X.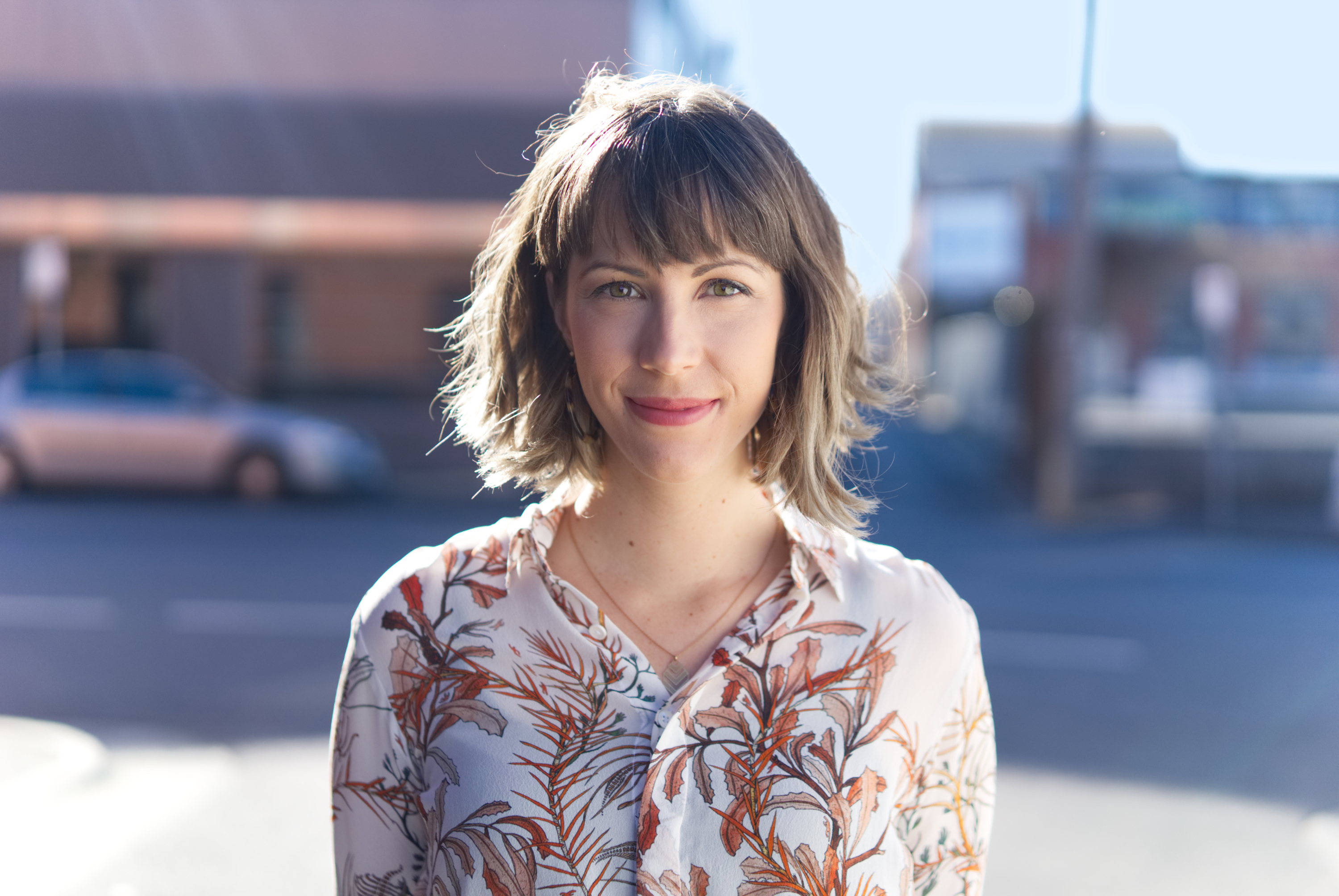 CJ Dobson
Colour Grader
CJ started out in post production as an editor, colourist and compositor in Wellington, New Zealand in 2008. In 2010, she made the move to Melbourne to join the team at Digital Pictures where she was a colourist for a few years before going freelance. CJ works across all mediums from TVC to feature length films. A highlight of her career thus far was to have graded Oscar nominated feature 'Tanna' and Cannes award winning short film 'All These Creatures'.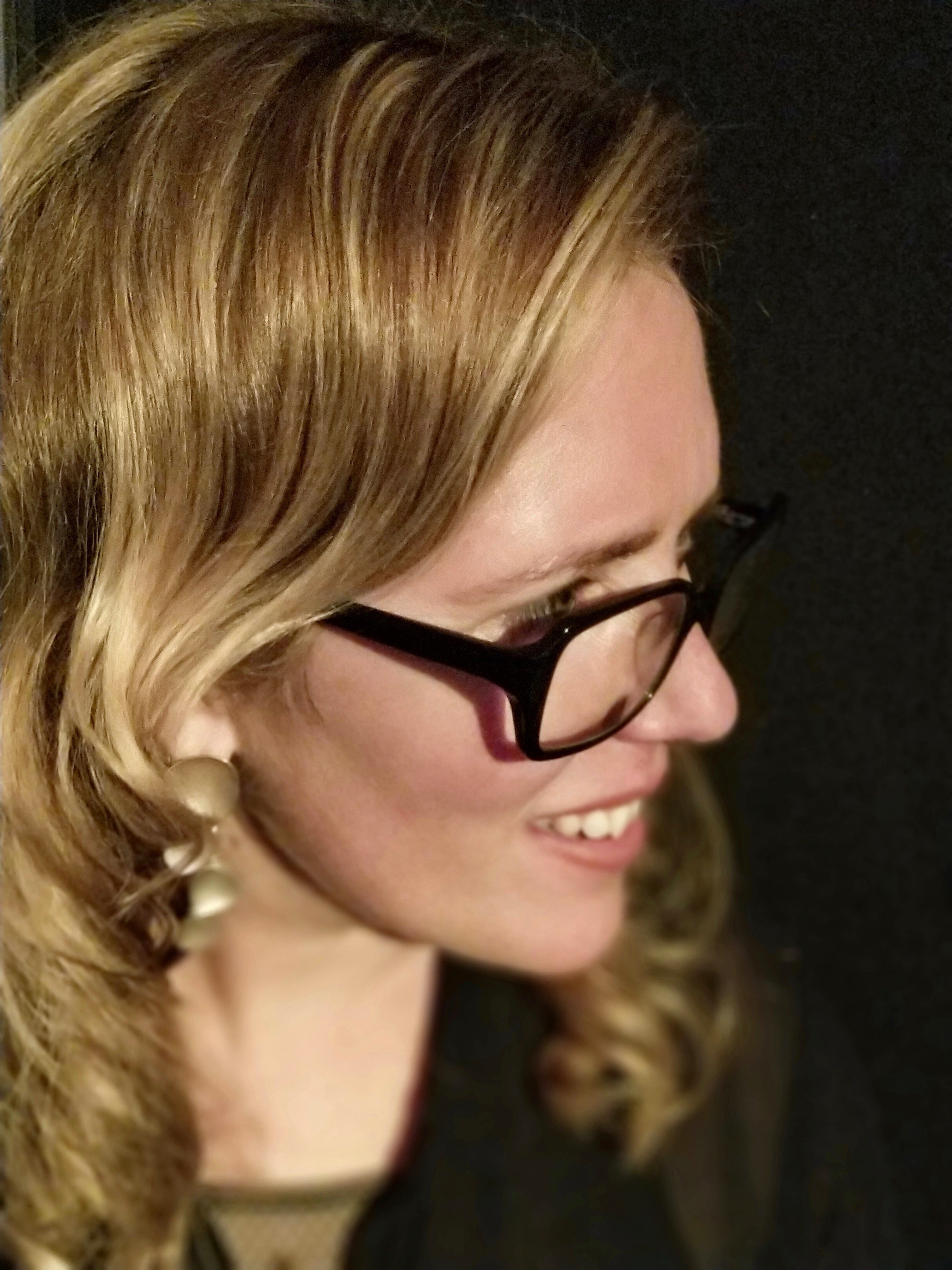 Petra Salsjö
Composer
Immersing herself in almost every area of music making, Petra Salsjö has a strong melodic flare and is an accomplished pianist and vocalist. She is a classically trained pianist and studied Improvisation at the Victorian College of the Arts (completed with first class honours). She completed Post Graduate Studies in both Screen Music (AFTRS) and Composition (Melbourne University 2014). Petra has composed for short, feature and documentary films.
'Miro' (2017), for which she composed, orchestrated, recorded and mixed the score, received BEST Original Soundtrack from the International Veterans Festival Red Poppy Awards in Canberra, Australia and was nominated for Best Short Film at the 2017 AACTA AWARDS.
'The Telegram Man' went on to receive Best Original Score at the St Kilda Film Festival 2011 and a BAFTA LA, and archived by the American Academy of Motion Pictures in Hollywood.
Her first feature was nominated for Best Original Soundtrack at the 2016 Sydney Indie Film Festival.
She has also received a music grant from Arts Victoria which enabled her to independently release two albums which she toured nationally, received high rotation airplay and collaborated with some of Australia's finest musicians and songwriters.
She is represented locally and internationally BMG MUSIC PUBLISHING.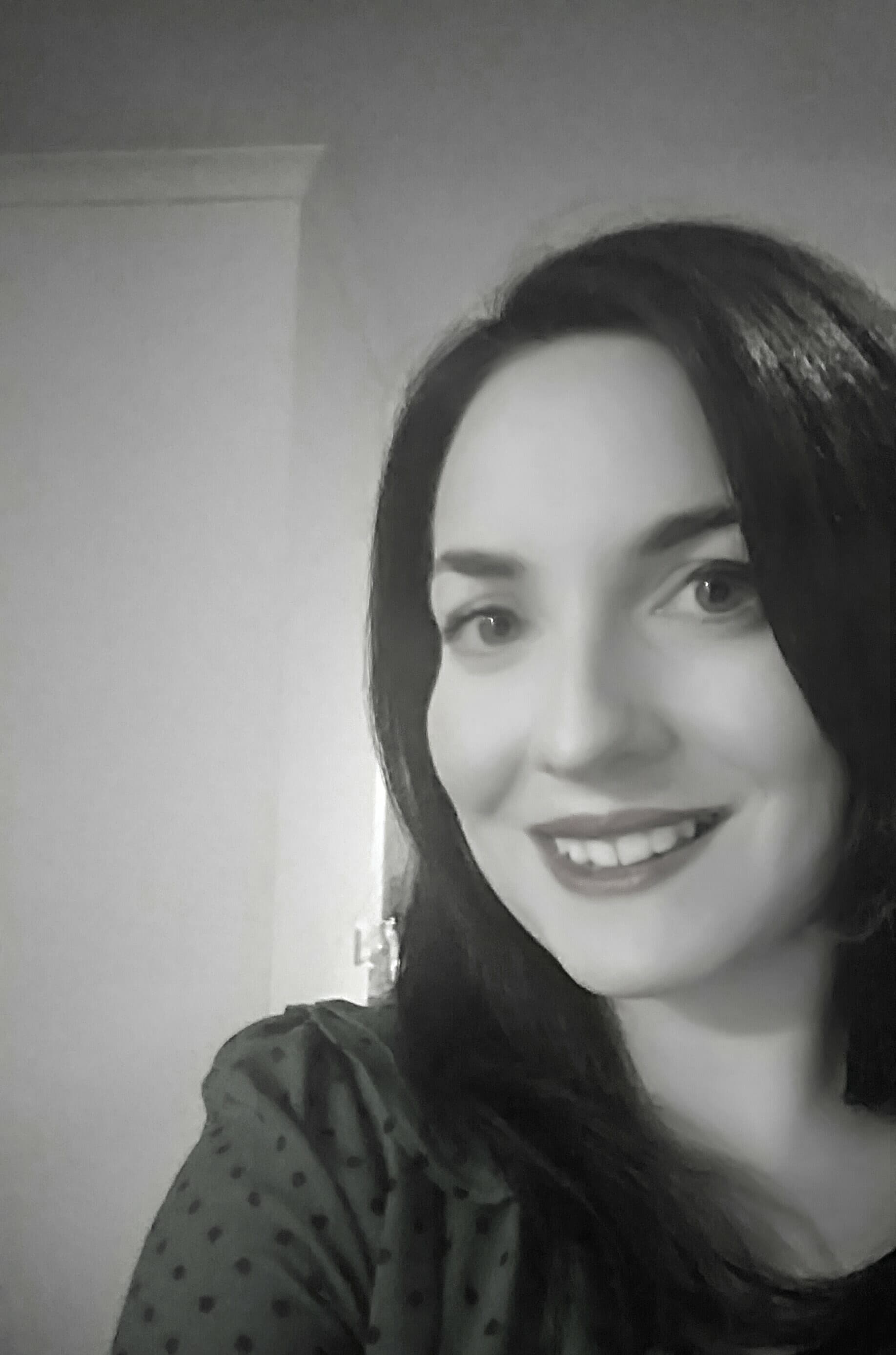 Danielle Brooks
VFX Artist
Danielle Brooks has fourteen years of visual effects industry experience across a number of platforms specialising in film and television work. She has worked for a variety of studios in Australia and London and has worked with Academy Award winning supervisors and directors on many high profile films including The Lego Movie, Happy Feet 2, Inception and Harry Potter, to name a few. Danielle started in the industry as a generalist but found her passion as an FX artist. She specialises in smoke, water, explosions, destruction and numerous magic effects. Most recently Danielle has been selected for her interpersonal and management skills to lead teams of up to 30 FX artists. She is currently working at Method Studios (formerly Iloura) in Melbourne where she has just finished co-leading the team on Christopher Robin. She has worked at Iloura for over 4 years and last year they won an Emmy for their work on Game of Thrones episode Battle of the Bastards.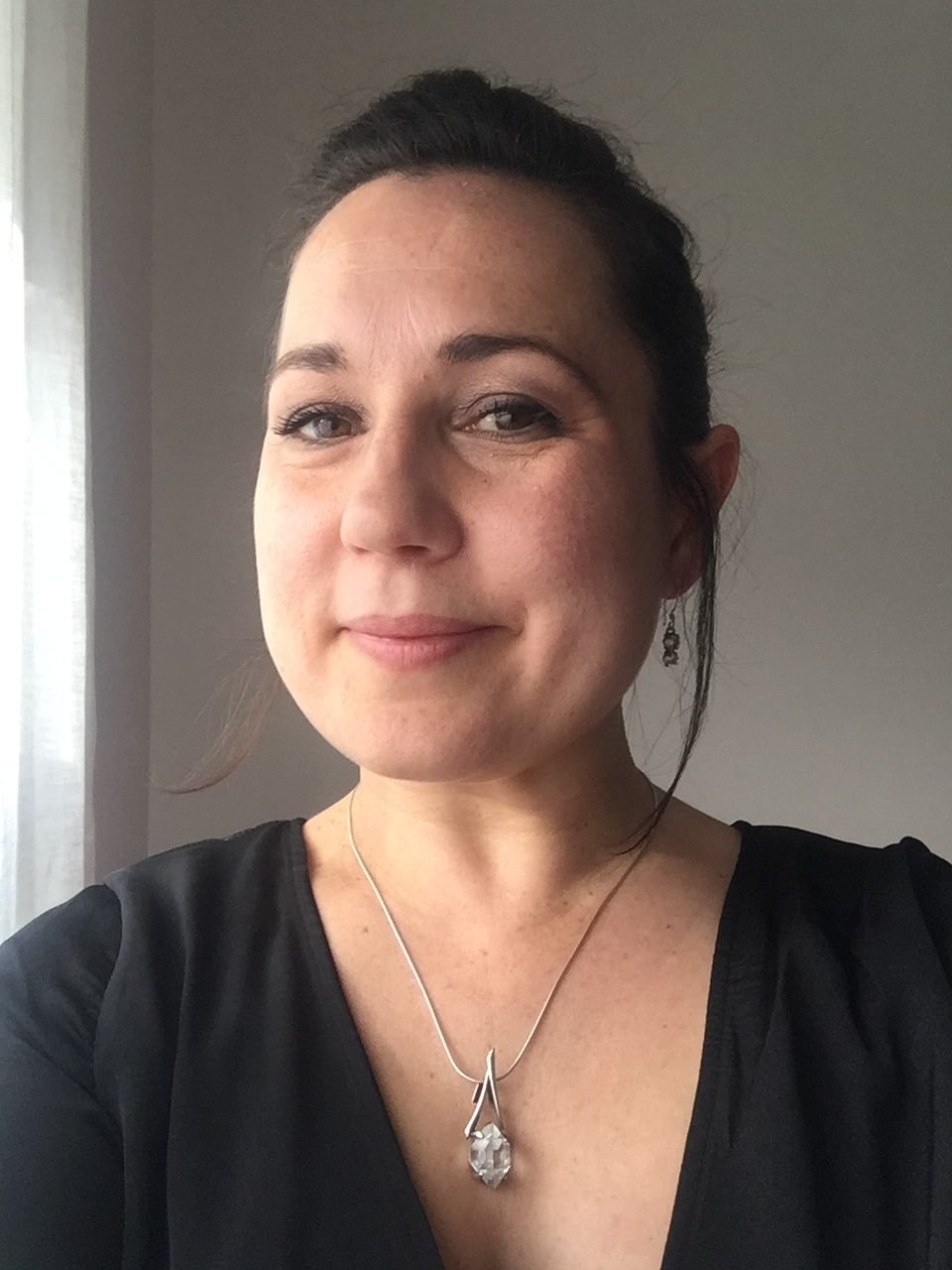 Nathalie Resciniti
Sound Designer
Nathalie graduated with a Bachelor of Music with Honours from the University of Melbourne in 2000, and went on to complete a Graduate Diploma of Cinema Studies. For the next few years, she pursued a career in music, thinking that working in film would be something a future Nathalie would do. By 2006, she realised she couldn't just fall into it, so she studied Foundations in Film and TV at the VCA in 2007, and that's when her real journey into the film industry began. She thought she would go into sound, but got distracted by some of the other jobs that could be done! However, after crewing on many short films in various roles, she found her interest really did lie in sound, so she started working with sound recordists. She spent 5 years working as a boom operator on projects such as Upper Middle Bogan, The Kettering Incident and Predestination. She learnt to record while working on set with very experienced sound recordists. But she really wanted to know the whole sound process, from start to finish. So she found her way into post production, where she has been an effects editor working on documentaries such as Sherpa, various shorts, but has recently finished 52 episodes of Jar Dwellers SOS, an animation series for Viskatoons.