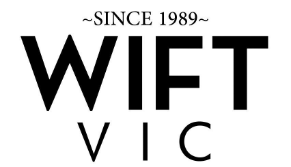 Women in Film & TV Victoria (WIFT VIC) is a membership based, not-for-profit organisation with a volunteer run board. For 30 years, we have promoted the participation and profile of women working in screen based industries. We advocate on behalf of our members and provide information, events and networking opportunities. We are an independent organisation that is not affiliated with any other state or national organisation, however we do partner with many.
Anyone who wants to support and celebrate women in screen related industries can be a member, so JOIN NOW!
You can also SUBSCRIBE to our monthly Newsletter to find out what's going on at WIFT VIC.
And if you would like to get in touch, CONTACT US – we'd love to hear from you!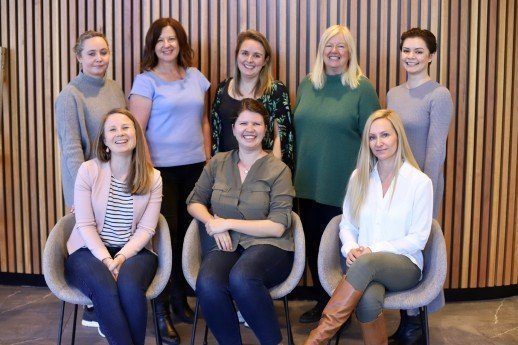 Sign up for our Newsletter!