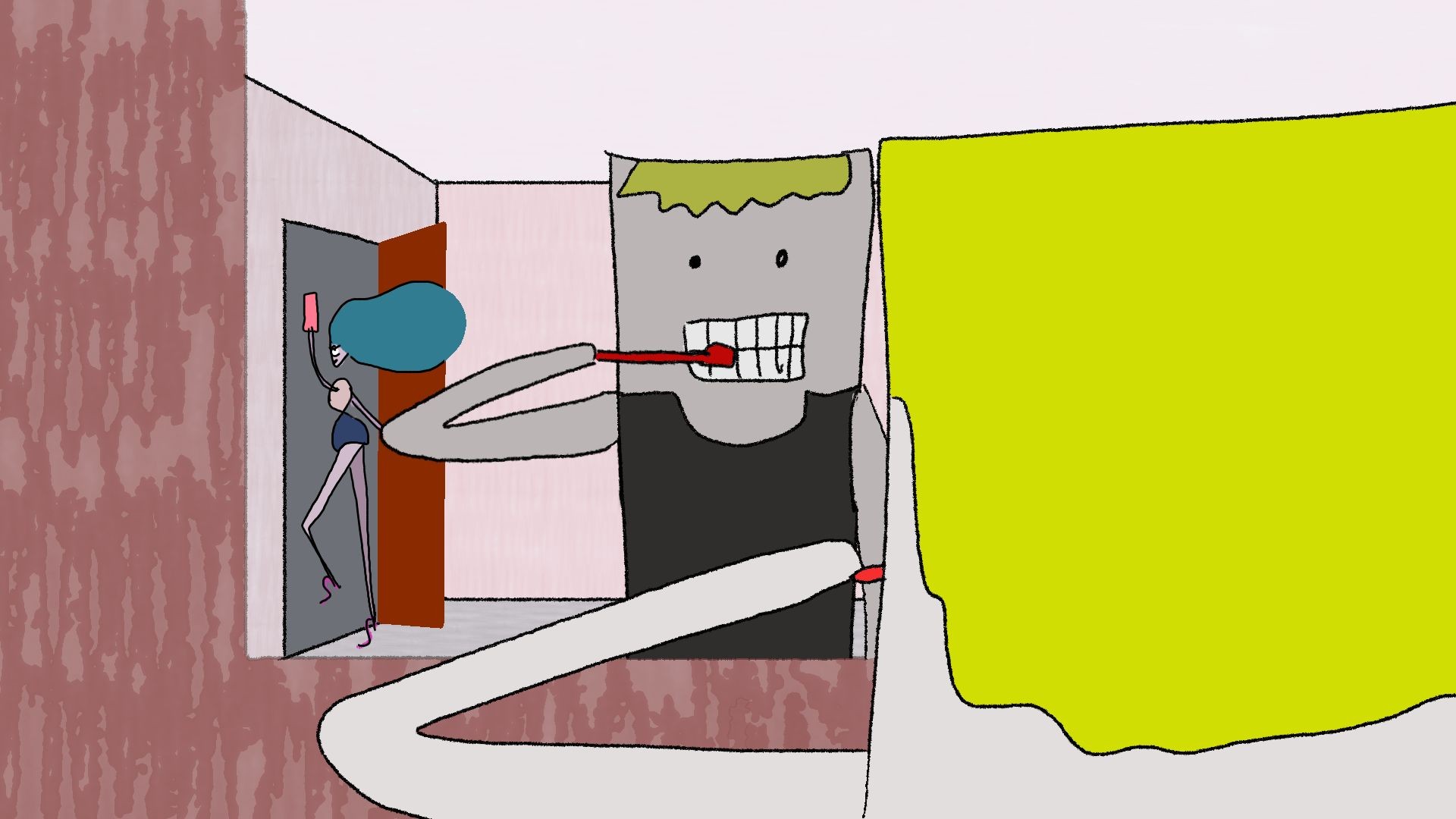 Written by Elizabeth Parisi
This month we'd like to introduce you to one of our brightest WIFT VIC members: animator extraordinaire, Nassy Kova (aka Anastasia Dyakova). Her latest short film, Ready for a Baby, is a brave and beautifully funny expression of a woman trying to conceive and has achieved recent success at film festivals the world over.
Hailing from Russia where she worked as a television news reporter, Nassy moved to Australia five years ago and began to draw. In fact, she drew every day for two months before deciding she needed to train.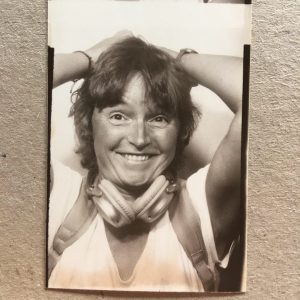 Nassy subsequently completed her Certificate IV in Screen, Media and Animation at Holmesglen. "Animation really hit me hard," she reflects. "You draw a line, it's moving and reacting and you created it!" Nassy was then accepted to VCA's Bachelor of Animation, which were "the best years of [her] life so far".
Ready for a Baby is Nassy's 2017 graduation film. After trying her hand at children's animation, she wanted to do something different. Anxiety surrounding conception "is really hard to talk about it because it's very personal, but once you start talking almost anyone can relate," Nassy explains. "It's a topic that isn't covered much in animation or live action … Animation is such a unique way to express. It touches people."
The film is voiced by talented actors, Clarisse Bonello and Milo Gluth, and complemented by the composition of Hamish Ander.
Still on the festival circuit, with a couple of months to go, Ready for a Baby has been screened at almost 70 festivals in the past year. Along the way, it has gained a plethora of nominations and awards, including a place on the short list for the BAFTA Student Film Awards. "It's something I'm very proud of … it's been a pretty great journey," she gushes.
Armed with a growing pool of ideas and an insatiable desire to keep learning, Nassy is diving head first into the industry. While there are jobs available for animators, she has found that motion design is very popular and where most of the work lies. For Nassy, this is just another excuse to expand her skillset.
"I really would love to go to animation studios here in Melbourne," she adds. "I know I can work on my own, but working in a team is a huge step forward for me at this moment. I am willing to give all I know and learn from the best."
In addition, Nassy is participating in LoopdeLoop, a monthly animation challenge where animators from around the world create looping animations based on a given topic: https://www.looponline.com.au/event/loopdeloop-13/
"When I became a member of WIFT VIC, I felt something that I had never experienced before. Being surrounded by women is a very special feeling and it's great to know you're not alone and you're supported. My gratitude to the organisation. Everyone is very passionate – it's beautiful."
We wish Nassy all the best with her future endeavours. BTW, she is keen to collaborate with like minds on anything cool 😉
For those interested in seeing Ready for a Baby, it will be available on Vimeo in March. In the meantime, email Nassy for a private link:
hi@nassykova.com
Trailer and further deets:
https://nassykova.com/ready-for-a-baby
Socials:
www.nassykova.com
www.facebook.com/ReadyForABaby
www.vimeo.com/nassykova
www.instagram.com/nassykova