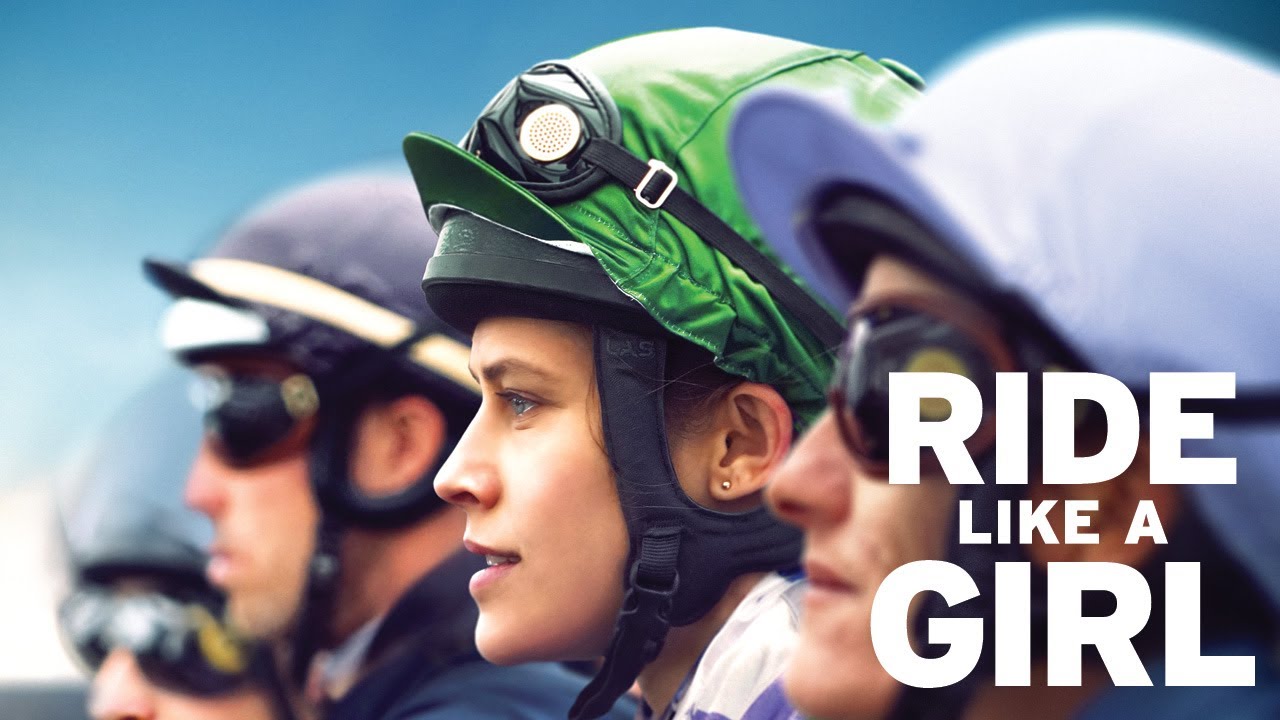 Women in Film and Television Victoria would like you to join us for the opening night screening on general release of 'Ride Like a Girl', the story of Michelle Payne's ground-breaking 2015 Melbourne Cup victory. This highly anticipated biopic marks the directorial debut of Oscar-nominated Aussie actor, Rachel Griffiths, and stars Teresa Palmer and Sam Neill.
Join us for what promises to be a fantastic screening and mingling afterwards, including one free drink for members. Non-members also most welcome at the screening and can purchase drinks from the bar.
DETAILS
WHEN: Approx. 6:30pm (TBC Tues prior), Thursday 26 September
WHERE: Cinema Nova: 380 Lygon Street, Carlton
BOOK NOW
All tix $12 (includes free drink for members)
Book Now
*Please collect your ticket from the WIFT VIC prior to the screening*
SPOTLIGHT ON MELANIE COOMBS: WIFT VICTORIA LIFETIME MEMBER
This month, WIFT Victoria would like to honour Lifetime Member and producer, Melanie Coombs. Melanie has produced a plethora of work, both shorts and features, in animation, documentary and drama, under her Melodrama Pictures and Optimism Films banners. She won an Australian Film Institute Award for Break & Enter (1999), followed by the 2003 Academy Award for Best Short Animation for Harvie Crumpet.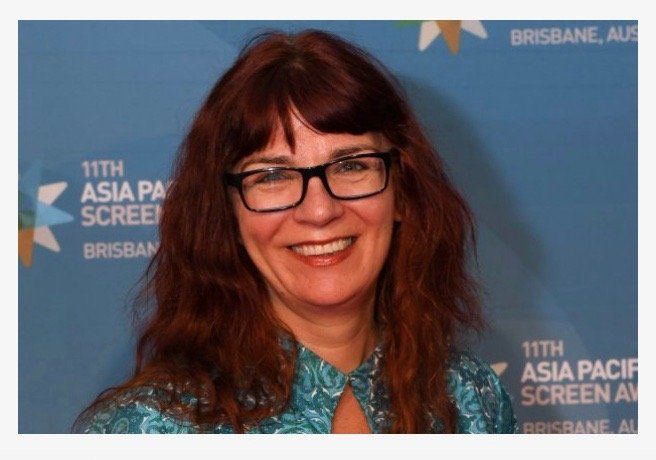 In 2009, Mary and Max opened at Sundance, and won the Asia Pacific Screen Award for Best Animated Feature Film, among other international gongs. That same year, Melanie was awarded the SPAA Feature Film Producer Award. With OPTIMISM FILM, Melanie produced alongside Alicia Brown and Mish Armstrong. Feature documentary Graceful Girls (2015), won the Audience Award at Melbourne International Film Festival, and The Death and Life of Otto Bloom was the opening night selection at MIFF in 2016 and the first and last feature of Cris Jones.
Melanie then moved overseas and has been working with acclaimed animation company ShadowMachine and, most recently, successfully brokered two six-month placements for Aussie creatives on Guillermo del Toro's stop-motion animation Pinocchio; one for a puppet fabricator and one for an animator. Through her role as production supervisor on the film, Melanie is able to continue her passion for stop-motion animation and support the Australian film industry on the world stage.
Melanie joined WIFT Victoria in 1995 and credits her involvement as a key stepping stone in connecting her with the film industry and community. "I can trace all my career moves back to my time with WIFT. Helping others helped me."
READ MORE:
https://www.if.com.au/melanie-coombs-gives-aussies-a-chance-to-work-on-guillermo-del-toros-pinocchio/
THE POWER OF INCLUSION SUMMIT & WIFT INTERNATIONAL SUMMIT
The Power of Inclusion summit is a vital global conversation around representation, belonging and inclusion in today's screen, entertainment and technology landscape. Hosted by the New Zealand Film Commission and Women in Film and Television International, with support from The Walk Disney Studios, The Power of Inclusion presents a two-day program including case studies, panels, conversations and keynotes on pertinent issues in the inclusion and representation space: bringing people together, presenting a myriad of world views, positing future action to create a more inclusive industry and world, all enveloped in the special environment that Aotearoa New Zealand and its peoples have to offer.
DETAILS
3-4 October 2019
Auckland, Aotearoa New Zealand
Women in Film and Television International is excited to be hosting the 2019 WIFTI summit as an adjunct to The Power of Inclusion summit. You are invited to this gathering of your colleagues. Come to be visible, connect and share knowledge in the international marketplace.
FOR MORE INFORMATION on both summits:
https://powerofinclusion.co.nz/
DETAILS
2 October 2019
Auckland, Aotearoa New Zealand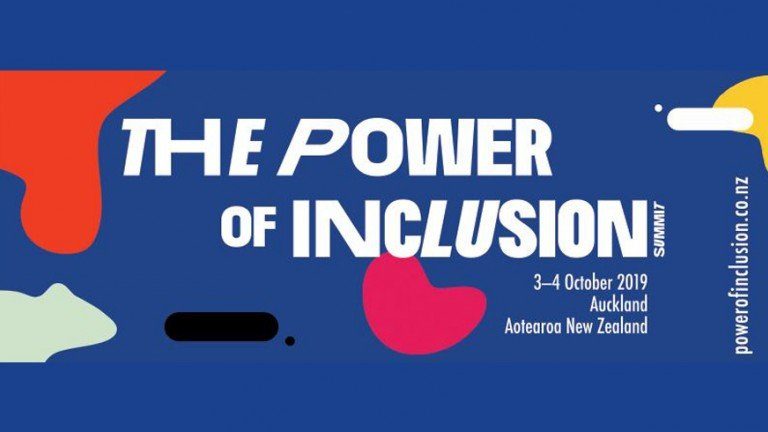 **REMINDER** SUE MASLIN'S CREATIVE LEADERSHIP
WIFT Victoria is thrilled to announce that our partner, Compton School, is offering one financial member a 50% scholarship to Sue Maslin's upcoming CREATIVE LEADERSHIP workshop series. In addition, they would like to offer a 10% discount to all WIFT Victoria members.
To apply and be in the running for the scholarship, please email us at membership@wiftvic.com.au explaining (in 500 words or less) a little bit about yourself and why you would benefit from the scholarship, including a brief plan for how you would like to implement the key learnings to be presented in the workshops. Creative leadership is about making great things happen with great people at the intersection of creativity, business and technology.
Sue Maslin learned a lot about leadership making The Dressmaker. But the truth is she'd laid the groundwork for its success nearly a decade before, when she reimagined her business as a rights management company.
Join one of Australia's most successful creative entrepreneurs in this life-changing series of workshops about how to build a sustainable creative business, why creative leadership matters and how to develop your own personal style of leadership.
DETAILS
WHEN: 6-7 September, 18-19 October, 22-23 November
WHERE: The Arcade, 164 Kings Way, South Melbourne
Further Details
Don't forget to like WIFT Victoria on Facebook and follow us on
Instagram, Twitter and LinkedIn!
DEADLINES
AACTA Award for Best Unscripted Online Video September 12
https://www.aacta.org/aacta-awards/entries/online/unscripted-online-video/
FLiCKERFEST Call for Entries September 27