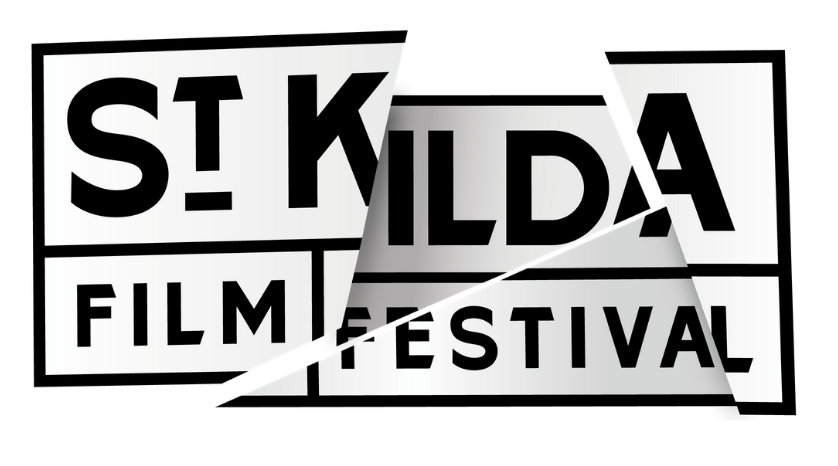 It's festival time! WIFT VIC is thrilled to be hosting our annual session at St Kilda Film Festival 2021, Shifting the Gaze: Focus on Women Filmmakers. And we are extra-thrilled to be presenting it in luxe Art Deco surrounds at St Kilda's Astor Theatre. Yipp. EE.
Book Now
We have an extraordinary collection of short films lined up for you. Running the big screen gamut of off-kilter comedy, social justice, documentary and experimental forms, this fine series brings together films from around the country, but with a special focus on works from Victoria.
And just for a little bit more awesome, we will be holding a Q&A afterwards with some of the brilliant filmmakers, moderated by Media Mentors Australia's Denise Eriksen. This will be followed by networking drinks in the bar (including one FREE DRINK for WIFT VIC members).
DATE: Saturday, May 29
TIME: 1pm
PLACE: The Astor Theatre
RUNTIME: 84mins
PRICE: $15 (includes free drink for WIFT VIC members)
THIS SESSION IS OPEN TO ALL! SEE YOU THERE!