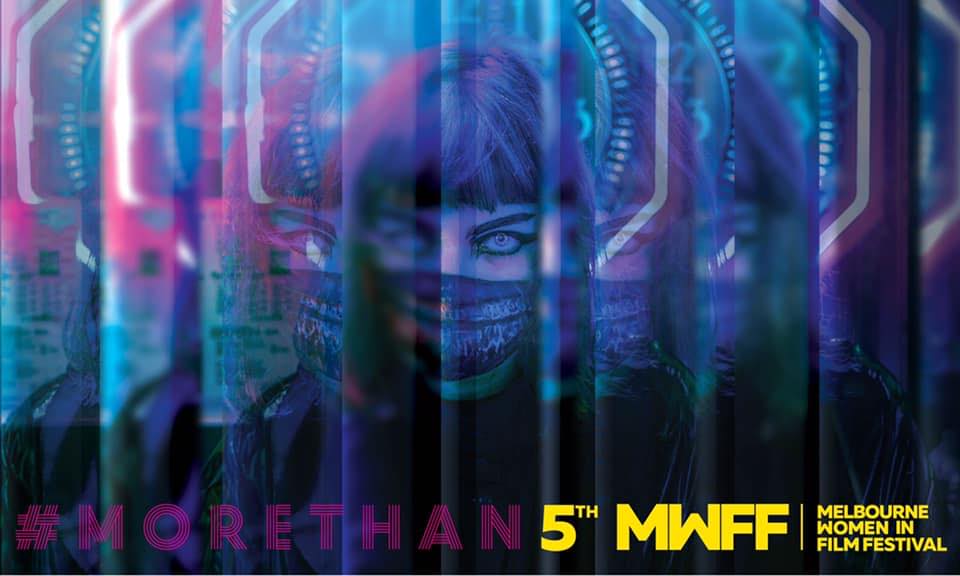 What are the screen jobs of the future? If you're keen on an industry career, join
WIFT VIC as we co-host 'The Future of Screen Work' – a live and free online panel
at this year's Melbourne Women in Film Festival.
Thursday 18th February, 6pm AEDT (60mins)
Livestreamed FREE via The Capitol
Book Here
Our panel of experts will share their predictions about the evolving film industry.
What skills will you need? Should you go into film, television, VR storytelling? Where
are the growth areas? Our panelists will also share their inside knowledge of the
opportunities, challenges and future of screen in Australia and across the globe.
Panelists:
Jenevieve Chang (Development Executive, Screen Australia)
Ineke Majoor (VFX Producer, Method Studios)
Rachel Okine (Managing Director, Aquarius Films)
Moderator:
Denise Eriksen (Co-Founder, Media Mentors)
https://mwff.org.au/program/the-future-of-screen-work
Also this year at MWFF, WIFT VIC is thrilled to be awarding respective one-year
memberships to the winners of Best Short and Next Gen.