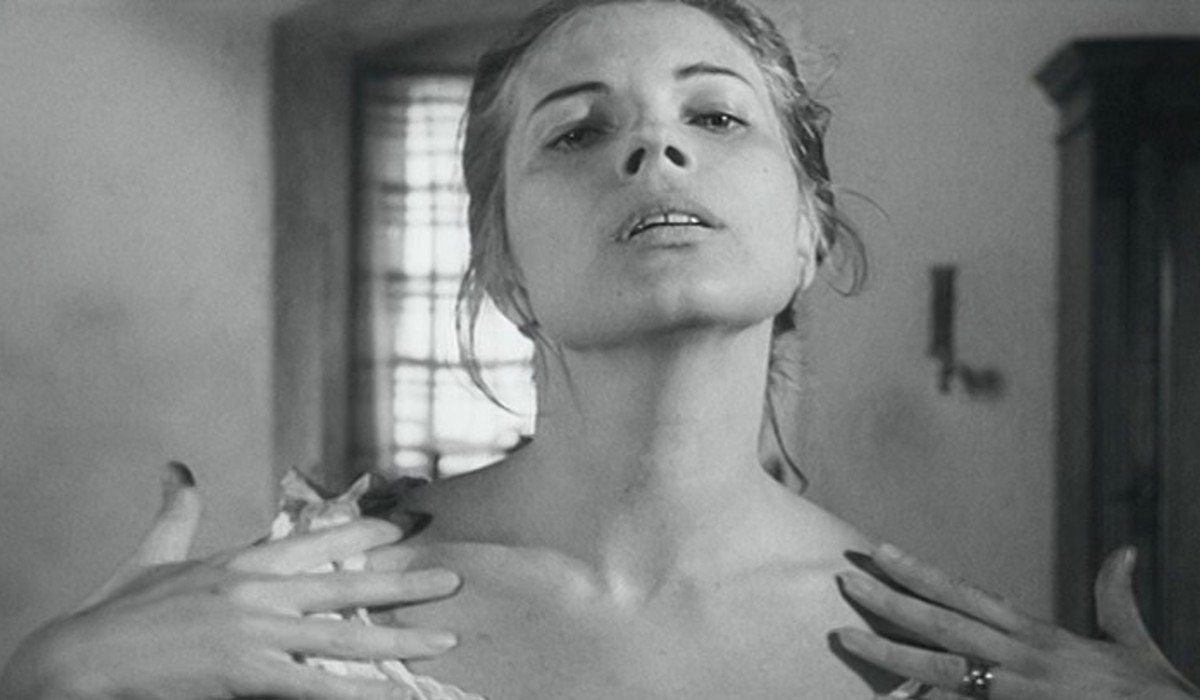 For those who haven't had the pleasure of visiting ACMI since its beautiful redevelopment, and for those who are busting to go again, we couldn't think of a better opportunity than to organise a group booking for WIFT VIC members to see 'Loving Couples' (1964), as part of Gemini Rising: The Cinema of Mai Zetterling – Australia's first retrospective on the international movie star and trailblazing director of European Modernist cinema and beyond.
'Loving Couples' is Mai Zetterling's feature film debut as a director, which weaves together the lives of three women, each reflecting on their personal and sexual lives as they arrive at a maternity ward. This film is screening with a beautiful short called 'The War Game'.
DATE: Sunday 11/7
TIME: 2:30pm (doors open at 2:15pm)
WHERE: ACMI
PRICE: $12 (discount for WIFT VIC members)
NETWORKING: Join us afterwards at Transport Hotel for a drink, a debrief and a catch up!
Members can register via the link (refer to members newsletter, Facebook members group or email membership@wiftvic.com.au).
This session is open to the general public so members should book in as early as possible.
Zetterling spent part of her childhood growing up in Australia. She was an international movie star in Europe and the US in the 40s and 50s (and later). In the early 60s, she set herself a five-year plan to self-train as a director and direct her first feature film, which she did ahead of time. Her films screened at Cannes and Venice, where she was often the only female director screening in competition. Her films sit beside those of the masters of European Modernist Cinema (think Ingmar Bergman, Fellini and Antonioni), however she certainly doesn't get the recognition she deserves. This program hopes to address that.
For more information on 'Loving Couples': https://bit.ly/2Srd6vo
And if you'd like to join up to be part of the WIFT VIC community, simply jump online:
Join Now!